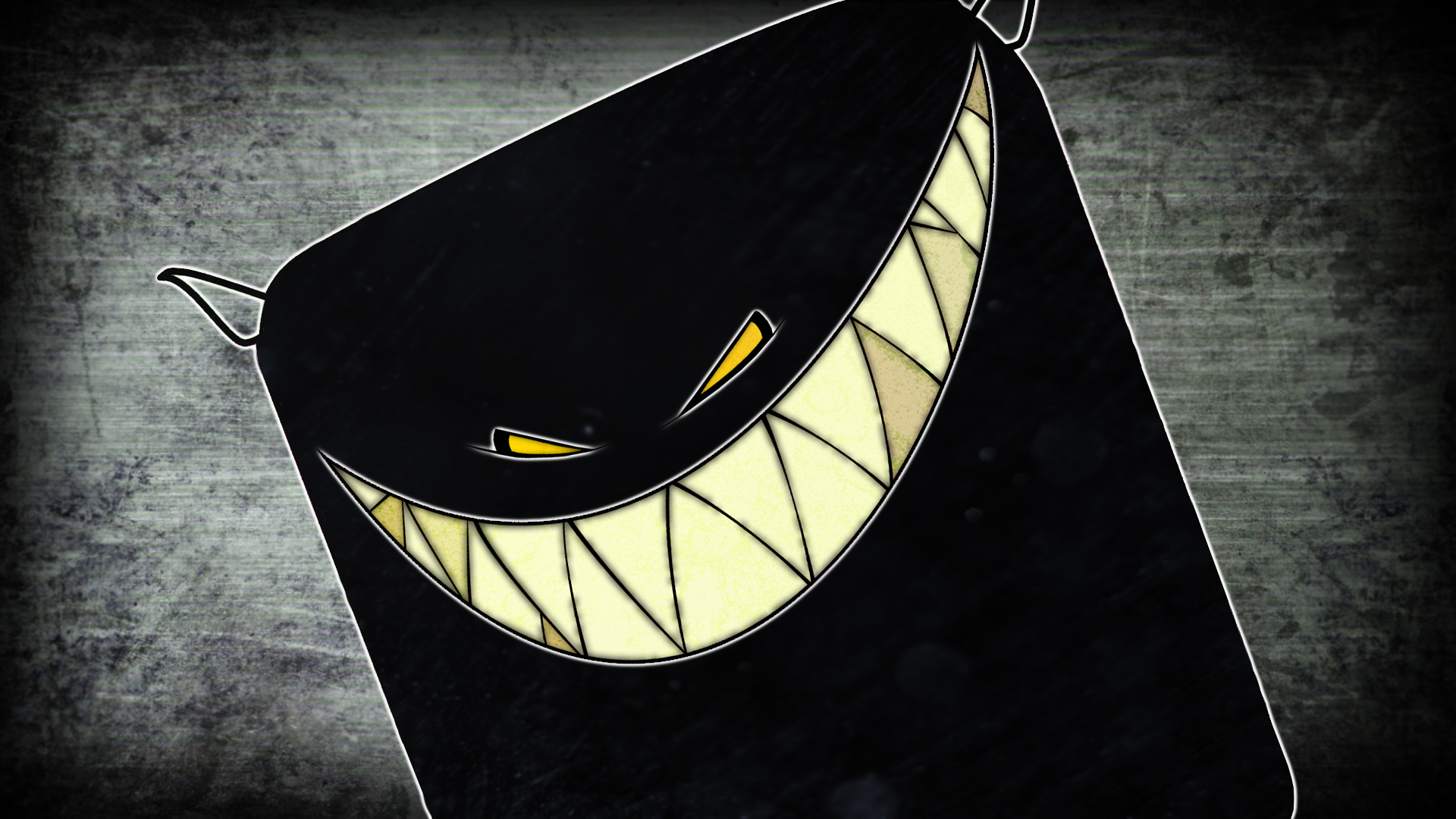 I'm a huge Feed Me fan and a sucker for unreleased music, so when Feed Me uploaded his Pete Tong Mix from earlier this year, I was off my seat in excitement. This mix features a bunch of unreleased stuff by Goochas well as a few remixes and new songs by other artists. He even dropped a song off Spinnin' Records, something I wouldn't expect from a producer like Jon. Feed Me just set off on a North American tour with his live stage, Teeth.
Check out the mix here:
Don't miss Feed me's new Teeth Tour either.
Comments
comments