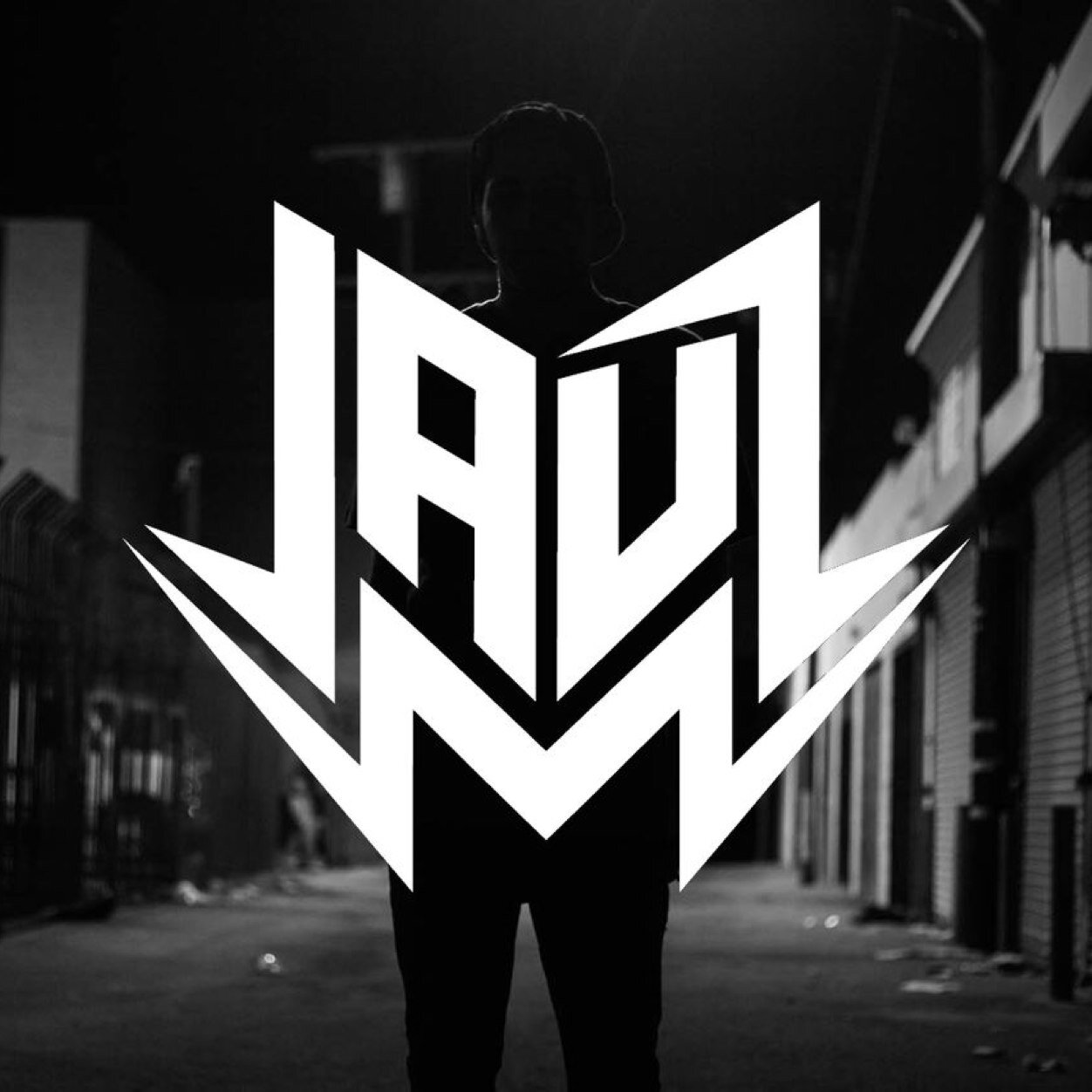 JAUZ is a relatively new artist who has developed a rather original style. One of the tracks he put out this year, "Feel the Volume", has been dropped by Skrillex and several other touring artists. I like how JAUZ uses performers (sounds like NI Massive) in a deep house type context to create aggressive, danceable songs. Helluh Hoez (JAUZ remix) is great because it starts out with the original song, then flips the table and turns it into an insane deep house remix.
Listen and download for free here:
Like JAUZ on Facebook to get all his tracks for free.
Comments
comments